Connect for Kids
Sunday School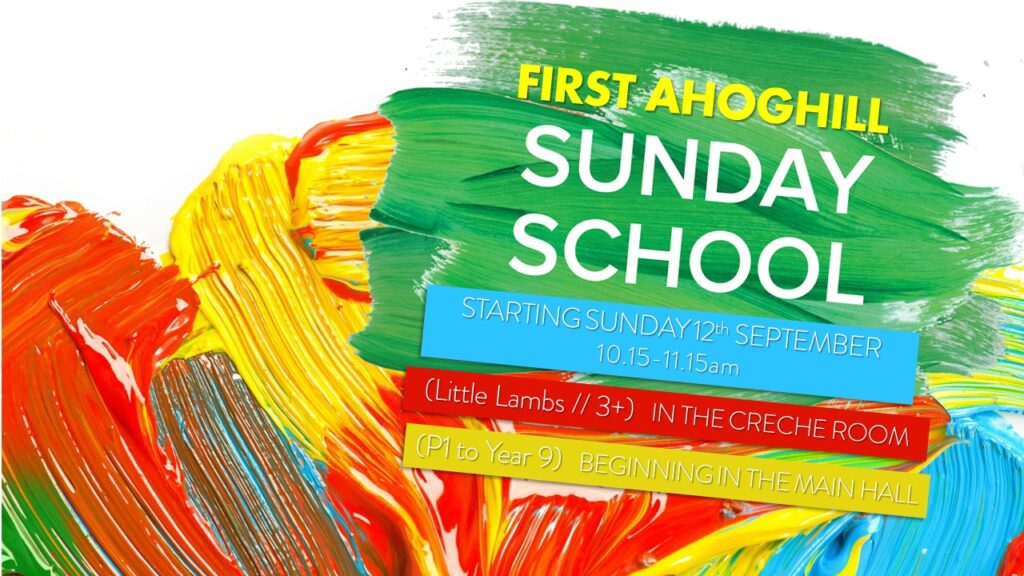 Meets each Sunday before church from 10:15 – 11:15 for ages 3 – Year 9.
Latest Sunday School News
Girls' Brigade

Meets every Thursday from 6:15pm – 7:30pm for girls in P1 – P7 from Thursday 4th November.
Boys' Brigade

Meets every Friday from 6:45pm – 8:15pm for boys in P1 – P7 from Friday 5th November.
BB Registration Forms

BB registration is on Friday 15th from 7pm – 8pm for boys in P1 – P7. If you are unable to make this and would still like to join us …
---
Connect for Youth
One to One Fellowship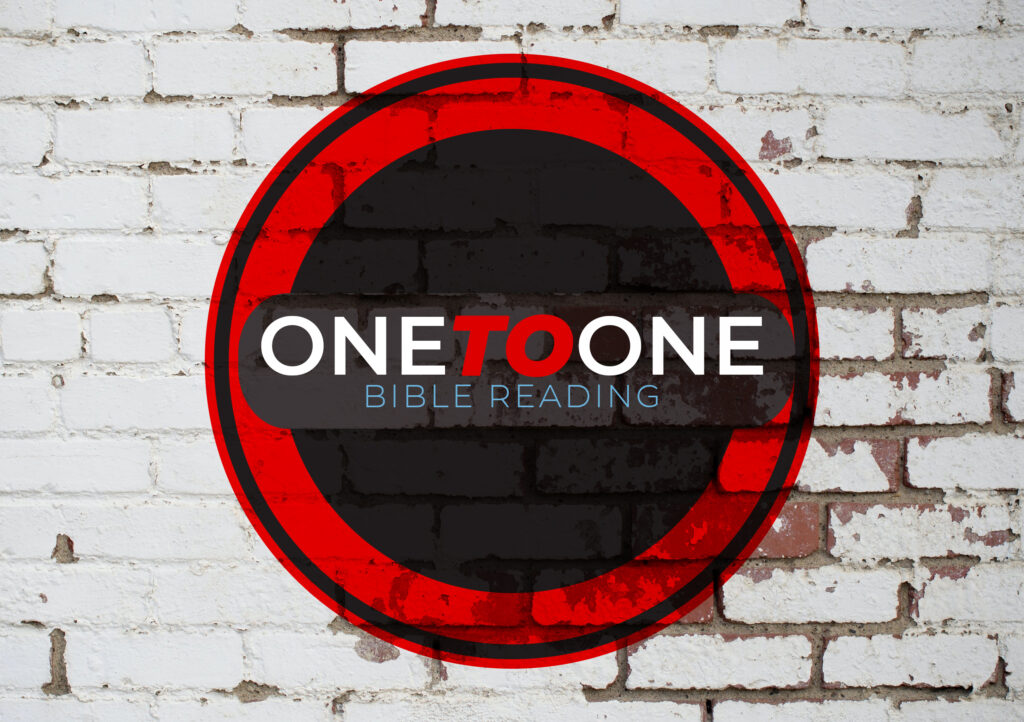 If you're 3rd year or older then come join us this Sunday AM from 10.30am in the Slemish Suite for "One 2 One" – this will be a chance to catch up, grab a cuppa, and sit down together to open up our bibles and chat about the passage we'll be focusing on in church afterwards.
We hope this will help everyone to connect with each other and also with God's word, and that it will help equip all of you to read and study God's word on your own and together during the week.
See you there with your bible – we'll have the good coffee on offer!
Connect on Sunday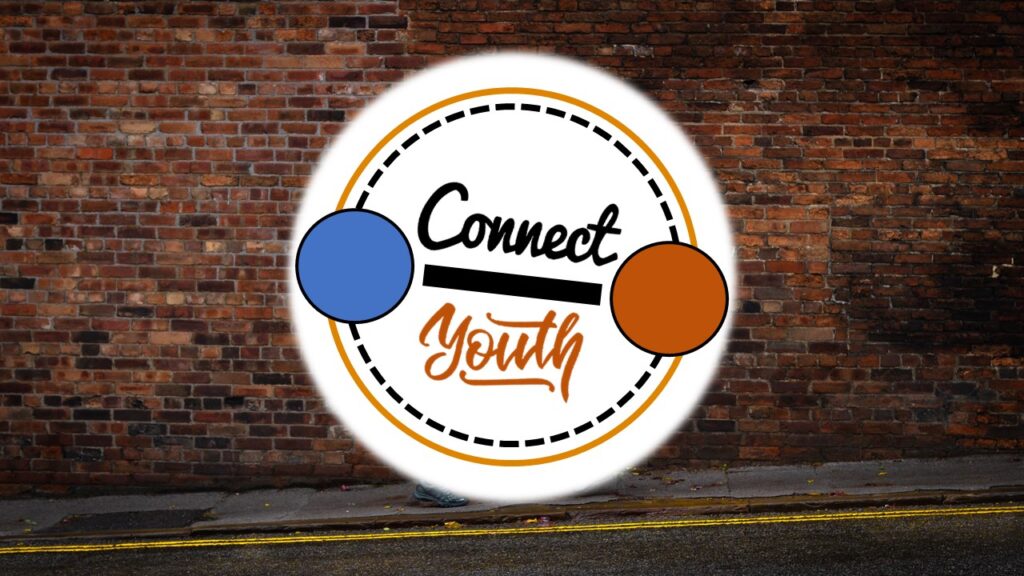 This is for anyone who is secondary school age or older and will involve praise, bible teaching, prayer, small group discussions, mission focus, interviews, trigger talks and more spread out over each month.
We are really excited to gather with all of you again on Sunday nights to build stronger connections with God and each other as we go deeper into God's word and grow as disciples of Jesus. This session will be studying the beatitudes in Matthew 5 called "The Good Life".
Connect on Friday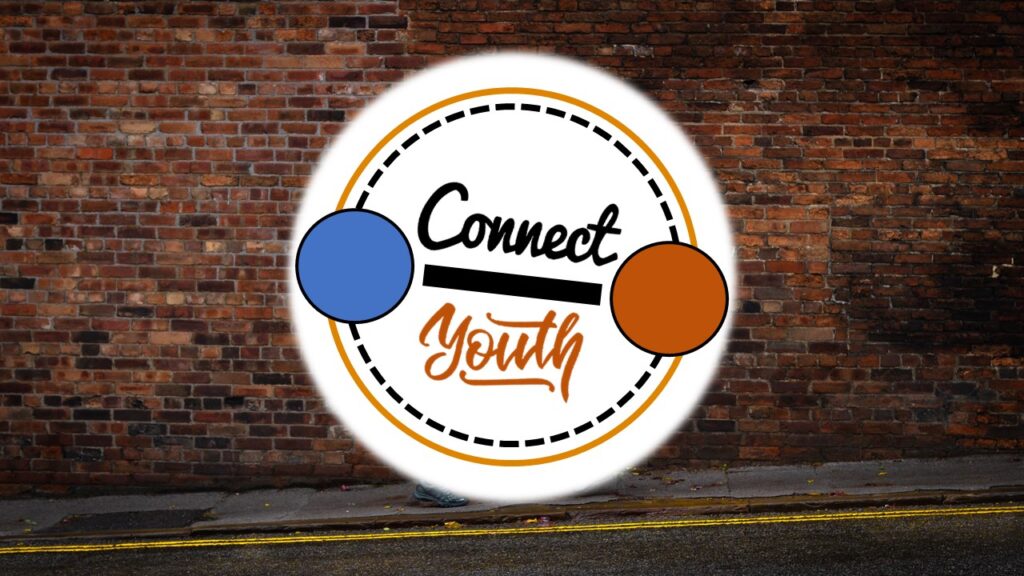 This is for anyone 1st year and older and our aim is to combine the best of what we offered before – so on Friday nights there will be devotions/stories, team sports, challenges, workshops & activities, as well as free time to grab a drink and some tuck, sit and chat, or enjoy a bit of banter with some games.
We are also hoping to set up a prayer space each night so that you can go in and spend time praying on your own or with others.
As well as all of that, we're hoping that once a month we can organise something a bit different, so we're all ears for your ideas once we get going.